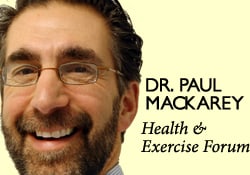 RESEARCH SAYS IT'S HEALTHY!
It is summertime! So, make time to enjoy the great outdoors because research shows that it is good for your health!
Daphne Miller, MD, is a physician, author, hiker and associate clinical professor at The University of California, San Francisco. She is an advocate of the National Park Service's "Healthy Parks, Healthy People" program. She was featured in NationalParks Magazine for prescribing outdoor activities for the health and well-being of her patients.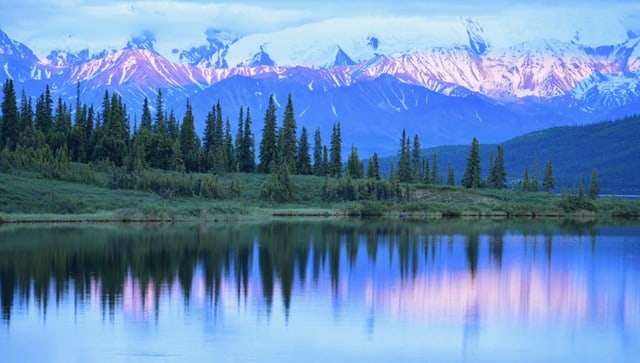 Dr. Miller is strong proponent of the spending time in the great outdoors for medicinal purposes. Studies strongly support the fact that exposure to green space has a positive impact on our health and well-being. Consequently, when taking a patient history, she is just a likely to ask a patient how much time they spend in nature, as she is how much they smoke and drink alcohol.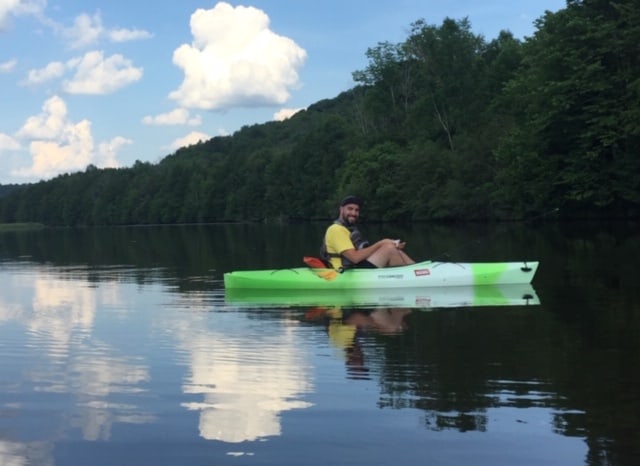 Hundreds of studies support the fact that getting off the couch, away from the television and video games to increase physical activity, is only one of the many reasons people benefit from green space. One study demonstrated that children with attention-deficit hyperactivity disorder (ADHD) functioned with more focus when placed in a natural setting. Other studies found that children demonstrated lower risk for asthma and elderly improved their longevity, when they lived in greener spaces. Most impressive, was a study published in the British medical journal, Lancet, which found that health disparities between wealthy and poor were neutralized when both groups lived in greener spaces.
According to the article in NationalParks, a "nature prescription" written by Dr. Miller might look like this:
Drug: Exercise in Glen Canyon Park
Dose: 45 Minutes of Hiking, Walking, or Running
Directions: Take 3-4 Times per Week (M,W,F,S) at 7 AM or 7 PM
Refill: Unlimited
As many of readers who know me are aware, I am a card carrying member and passionate supporter of the National Park Conservation Association (NPCA). I have not only visited, but camped, explored, and hiked, in many of our National Parks and enjoyed all four seasons in several of these special places. As you may recall from the Ken Burn's documentary, "The National Parks – America's Best Idea" these sanctuaries are often described as much for their natural beauty, as they are for the emotion they evoke…spiritual, divine, ethereal, holy, calming, tranquil, mesmerizing, inspirational, illuminating and other countless words of peaceful wisdom. For me, they are this planets version of "heaven!"
WHAT IS YOUR FAVORITE NATIONAL PARK?
People often ask, "What is your favorite National Park?" I tell them, "It is impossible for me to pick just one." They all have their own special beauty and each exudes a unique feeling. For example, The Grand Canyon in Arizona is an overwhelming beautiful place that must be seen before you leave the planet. For most, it is admired by looking down into a "special version of heaven." At the same time, Yosemite National Park in California stirs emotion while looking up at the granite rock formed into art by nature with names like Half-Dome and El Capitan. However, more than 500 geysers, including "Old Faithful" and many other thermal features produced over millions of years, have mesmerized visitors in Yellowstone National Park like no other natural feature. And, I will forget how the breathtaking view of Denali Mountain inspires me! (Attached photo by Dr. Greg Cali). So, you can quickly see the dilemma in choosing one favorite over fifty-eight special versions of heaven on earth!
PLENTY OF GREEN SPACE IN NEPA!
Keep in mind, living in NEPA offers plenty of options for healthy green space. You do not have to travel far to get our city or state parks. Nay Aug Park and Lackawanna State Park (attached photo of Dr. Paul Mackarey Jr Kayaking at LSP) are two good LOCAL examples. A short drive will take you to Ricketts Glen State Park for a beautiful hike along the waterfalls. If you don't mind a little longer drive, The Pennsylvania Grand Canyon will bring you closer to a healthy mind, body and spirit.

Read "Health & Exercise Forum" – Every Monday. This article is not intended as a substitute for medical treatment. If you have questions related to your medical condition, please contact your family physician. For further inquires related to this topic email: drpmackarey@msn.com
Paul J. Mackarey PT, DHSc, OCS is a Doctor in Health Sciences specializing in orthopaedic and sports physical therapy. Dr. Mackarey is in private practice and is an associate professor of clinical medicine at GCSOM.